Message from the President
With the globalization of the economy, the progress of digital technology in electronics industries and the electronization of automobile, the world continues to change dramatically.

TWD, Inc. was founded in 1970 as a specialized polyethylene variable condenser electronic parts manufacturer for analogue radios.
Since then our company has expanded its product range to include potentiometers, speakers, antennas and precision press parts.

While the products we develop and manufacture have changed, our philosophy of proposing and developing the optimal part to match our clients' needs based on the "design in" principle of participating from the product development stage of the client, and manufacturing and offering high quality parts at lower cost has remained unchanged.

Going forward, based on our quality philosophy of "quality is the life of the company," we will continue to develop our proprietary technologies and strengthen our "on site manufacturing" philosophy in the Japanese "monozukuri" spirit, and all employees will strive as one to further meet our clients' needs and expectations, and though we may be small, clearly offer our value to society.


President
Motofumi Tsumura

Company Overview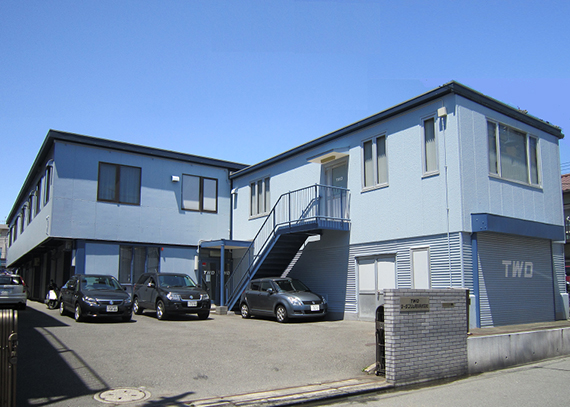 (Headquarters yokohama)
Name
TWD, Inc.
Headquarters
3891 Ikonobe-cho, Tsuzuki-ku, Yokohama-shi 224-00531
Tel:045-935-3411
Fax:045-935-3420
Established
April 1965
Capital Stock
JPY180,000,000
Representative
Chairman Tetsuo Tsumura
President Motofumi Tsumura
Employees
35 (Employees of overseas affiliated companies: 1,200)
Overseas Subsidiaries
China (Qingdao, Suzhou, Hong Kong), India (Manesar)Total 4 Locations
Business Operations

Manufacturing and sale of antennas, speakers, inner-phones, mini-volume, and press parts.

URL
http://www.twd.co.jp/

Locations
China
■Qingdao TianWan Electrical Co.,LTD.
address:Qingdao Export Processing Zone, Chengyang District, Qingdao City P/C 266113
Tel:(86)532-8766-0099
Fax:(86)532-8767-7799

Description of Business: Speaker production
Certifications:IATF16949:2016, ISO14001:2015
URL:http://www.twdchn.com/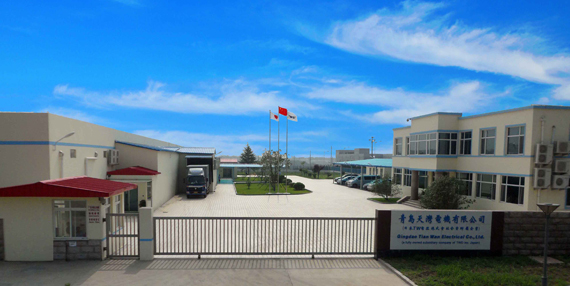 ■Suzhou TianWan Electronics Co.,LTD.
address:No.300,Qingcheng Shan Road Tongan Town, New District Suzhou City, Jiangsu Province P/C 215153
Tel:(86)512-6920-3663
Fax:(86)512-6920-3993

Description of Business: Precision press products
Certifications:ISO9001:2015, ISO14001:2015, IATF16949:2016
URL :http://cn.twdpress.com/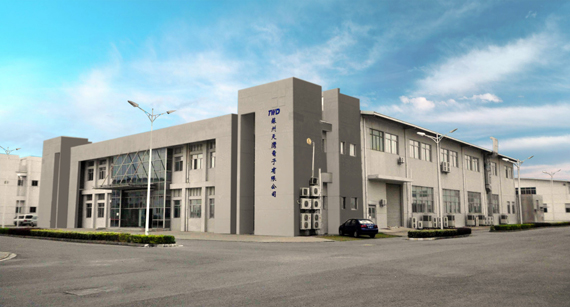 ■TWD Inc,(Hong Kong)Ltd.
address:Unit A01, 7/F.Hop Hing Industrial Building,
     702-704 Castle Peak Roaf, Kowloon HONG KONG
Tel:(852)3595-0180
Fax:(852)3595-2665

Description of Business:Electronic Parts Business & Procurement
■TWD SUN ACOUSTIC Pvt. Ltd.
address:Plot No. 139-B, Sector-7, IMT Manesar, Distt, Gurgaon, 122-050, Haryana, India
Tel:+91-124-4552469
Fax:

Description of Business:Speaker production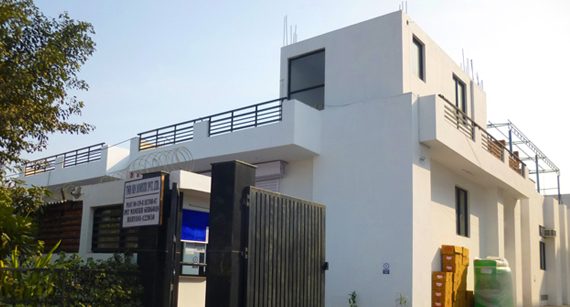 Company Map
■By train

15 minute walk from Kamoi Station on the JR Yokohama line
■By car

10 minutes from the Kohoku I.C. exit on the Daisan Keihin road

15 minutes from the Yokohama Aoba I.C. exit on the Tomei Expressway


To map of the TWD Headquarters area